The true rockstar experience
Music's Edge is a unique music program that resides at the WOW Hall in Eugene, OR.
Since 2007, this program has offered motivated young musicians the opportunity to be a part of an intensive musical community with some real rock n roll grime to it.  
A top-notch staff made up of pro, working musicians and amazing guest artists make Music's Edge an unforgettable experience.  
rAWK!
Music's Edge Rock Camp - Session 2
 —  —
WOW Hall Concert - Session 2
 —  —
Saturday Market Concert - Session 2
 —  —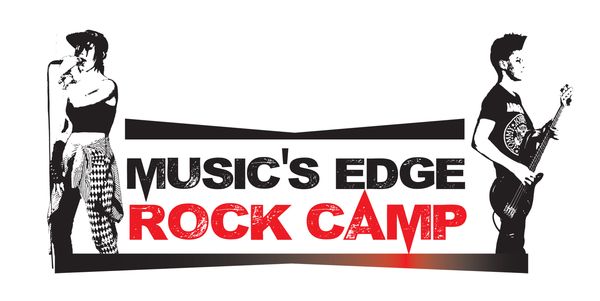 Nothing yet, but stay tuned for t-shirts and stickers!